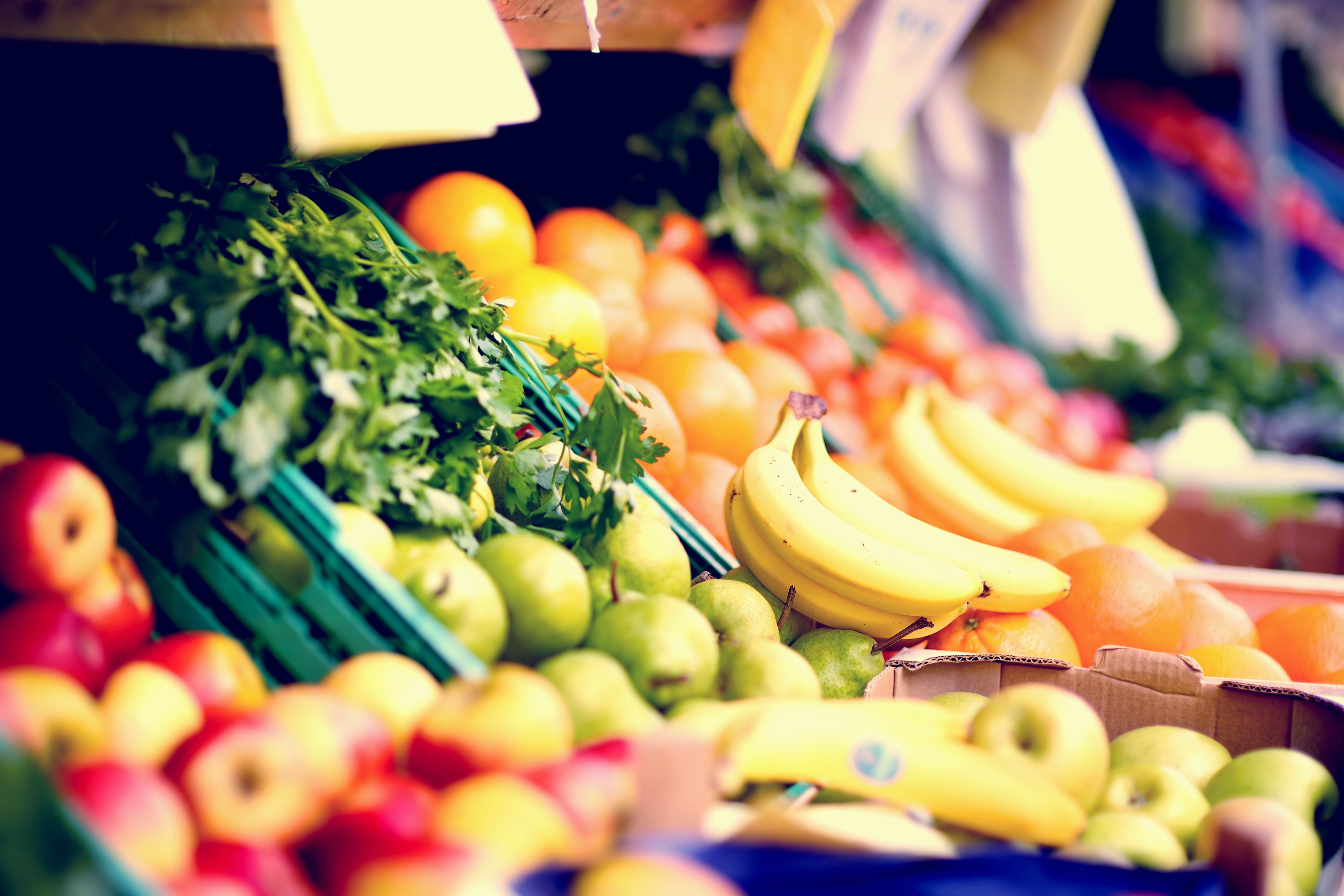 Local Produce
Stonefruit: The local season is in full swing, with excellent prices across peaches, nectarines and plums.
Avocados: The local Hass season is drawing to an end meaning supply is lower and prices will be higher.
Sprayfree: We have locally grown sprayfree plums and gala apples available.
Mangoes: KP's from Gingin are in season, they have a slightly greener skin than KP's grown in Northern Australia.
Grapes: Red and green seedless grapes are coming from the Swan Valley and prices are excellent.
Bananas: Supply is light and prices are very high due to extreme heat in coastal QLD growing areas.
Apples: Prices remain high on Granny Smith and Pink Lady apples, new season fruit will come through in 2-3 weeks. New season Royal Gala, Early Gold & Fuji apples are now available, supply and pricing is very good. These are also an excellent option for juicing due to price.
Red Capsicum: We are seeing some quality issues in red capsicum at the moment, A-grade hydro grown are the best option for no wastage.
Tomatoes: Supply is short due to Eastern states shortages, this is having a big impact on prices.
Oranges: Locally grown Valencia oranges are in good supply.
Beans: Short supply is affecting prices.
Pomegranates: Supply has started from the Eastern States again.
Imported Produce
Lemons: Currently being imported from USA and QLD. Prices will remain higher until the supply improves from QLD.
Asparagus: Currently being imported from Mexico and Peru, quality is excellent.
Navel Oranges: Currently coming from USA and Egypt. Quality is good and prices are very low.
Grapefruit: Currently being imported from Egypt.
Produce Shortages
Granny Smith & Pink Lady apples: are in very short supply, with new season fruit expected in 2-3 weeks.
Sundowner Apples: the season has finished.
Dill: supply is very inconsistent.
Coral lettuce: supply is very inconsistent.
Drinking Coconuts:  Nothing available for at least 4 weeks.