Market Report December 31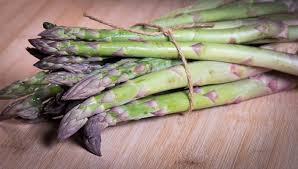 Local Produce
Local supply of peaches and nectarines is increasing and will peak in January. Prices will continue to drop as supply increases.
Apricot supply is increasing.
Mango supply is a still light so pricing is not easing yet. We will see Kensington Pride mangoes coming through from Carnarvon very soon, so pricing will ease.
Red and green seedless grapes are readily available, prices will start to drop when the Swan Valley season starts in early Jan.
Avocados are in good supply and the price is stable.
Strawberries are now coming from the South West region and South Australia, the local season has finished.
Watermelon supply is still light, quality on cheaper lines is average. Rockmelon and Honeydew Melon are back in good supply.
We are seeing some local sugar snap and snowpeas coming through, prices will remain high until supply increases.
Locally grown figs have just started coming through.
Produce Shortages
Field and Portobello Mushrooms remain light, however the supply on Button and Cup Mushrooms is back to normal.
Lemons are in short supply and the quality is average.
Apples are in very short supply. Juicing quality is very hard to get and prices are rising across all varieties. There will be no change to this situation until new season apples start to come through in March.
Imported Produce
Kiwi Fruit is currently coming from Italy and the US now that the New Zealand season has finished.
Lemons are now coming from USA and Egypt until the local growing season starts again, prices will be higher while we are relying on imports. Supply is light resulting in higher prices.
The local season of asparagus has ended, with supply now coming from Victoria. We will be moving over to imported produce within the next 4 weeks.